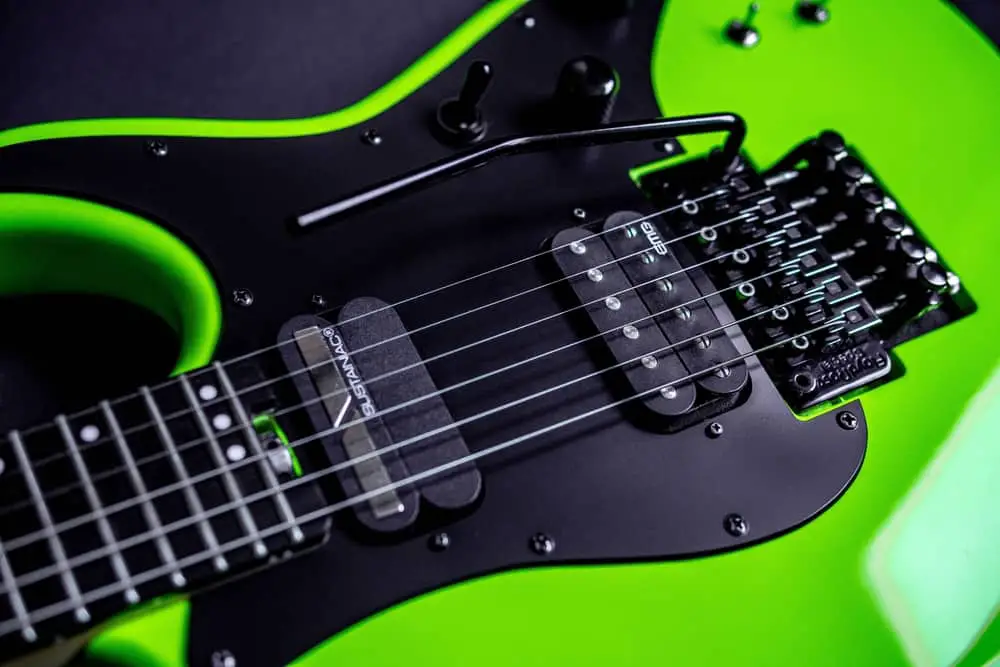 It's a dilemma every musician faces at some point: you've just fallen in love with a new guitar, but you're not sure where it's made.
With so many different options on the market, it can be tough to decide which one is right for you. But if you're looking for high quality and reasonably priced guitar, you may want to consider a Schecter.
So, where are these guitars made?
All custom Schecter electric and acoustic guitar models are made exclusively in the USA. At the same time, their non-custom guitars like the famous Diamond Series are made either in China, Indonesia, or South Korea, depending on the make and model.
Let's dive into everything you need to know about Schecter guitars.
Are Schecter Guitars Made in the USA?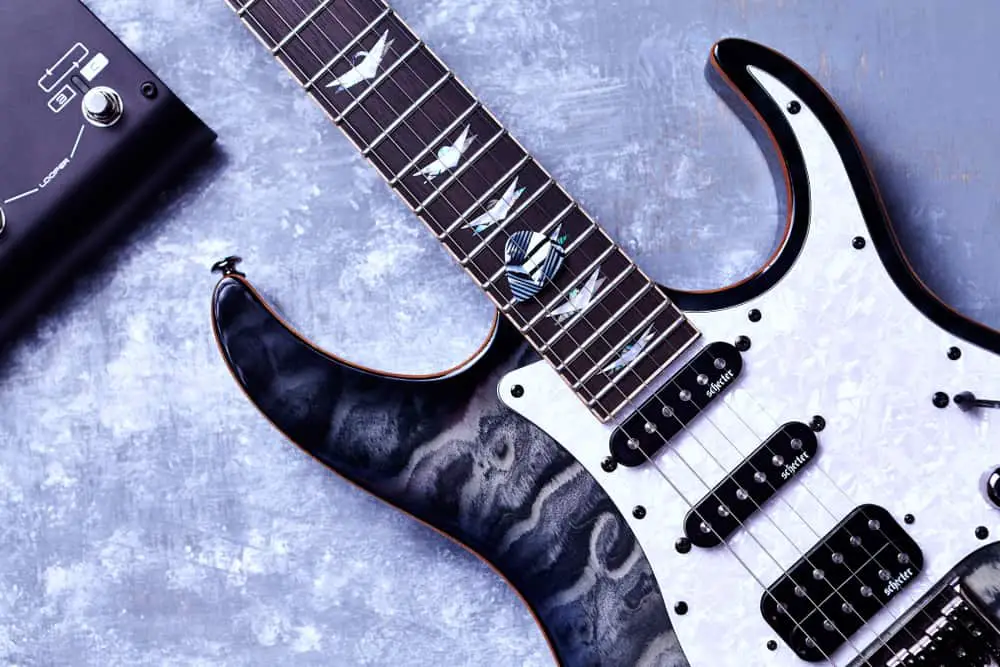 Schecter Guitars is a well-known American guitar company that produces a wide range of electric and acoustic guitars, basses, amplifiers, and other accessories. The company was founded in 1976 by David Schecter and was originally based in Van Nuys, California, USA.
Initially, the company was a parts supplier for other guitar manufacturers such as Gibson and Fender. By the late 1970s, Schecter offered more than 400 guitar parts. However, in 1979, Schecter began producing its own line of electric guitars.
These guitars quickly gained popularity among hard rock and metal musicians. In 1987, the company was acquired by Hisatake Shibuya, who also owns several other musical instrument brands, including ESP guitars.
All Schecter custom electric and acoustic guitars are made in the USA. This includes their popular Artist, Revenger, and Double Neck series models. Their non-custom models, such as the Diamond Series (Omen, Blackjack, and Hellraiser), are made in either China, Indonesia, or South Korea.
Schecter offers a high-quality product, and their USA-made models are among the best in the business. Schecter is definitely worth checking out if you're looking for a top-notch guitar made in America.
Diamond Series of Schecter Guitars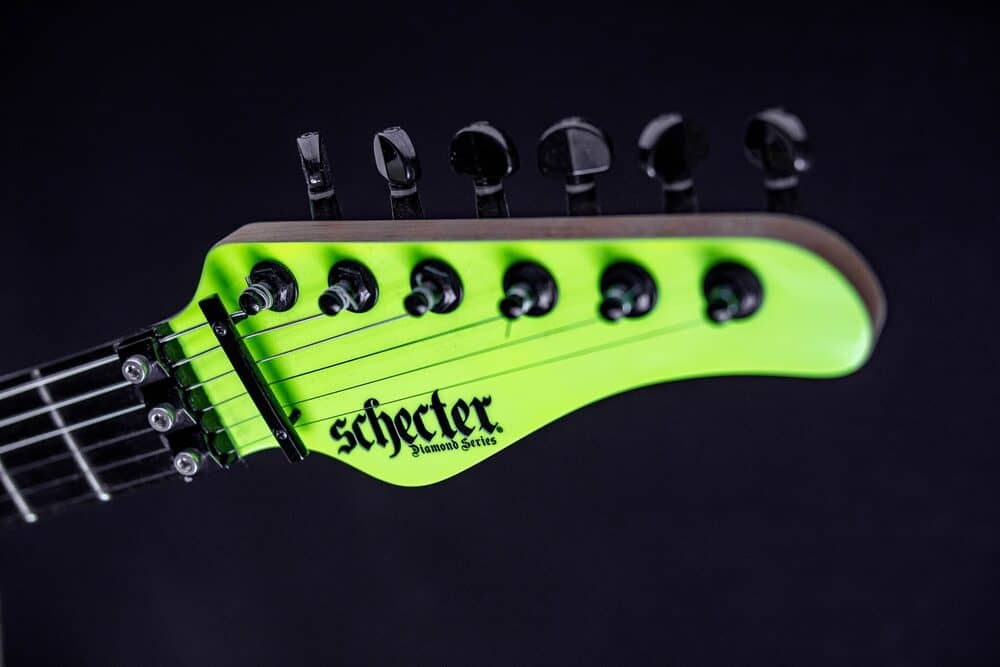 The Diamond Series started in 1988 as Schecter's answer to the growing demand for non-custom mass-produced guitars. The series was named after the diamond inlays on the fretboard. It was designed to offer quality instruments at an affordable price, and it quickly became one of the world's most famous lines of guitars.
The Diamond Series is still in production to this day. Following is the list of its famous models. You can purchase them from Schecter Guitars' official website.
Banshee Elite
Omen
Blackjack
Hellraiser
C Series
S Series
California Vintage
Schecter makes six, seven, eight, and nine-string Diamond series models. It also features Grover tuners and Seymour Duncan or USA EMG pickups.
If you're looking for a quality guitar that won't break the bank, check out the Diamond Series from Schecter guitars. You're sure to find the perfect instrument for your needs.
What Is So Special About Schecter Guitars?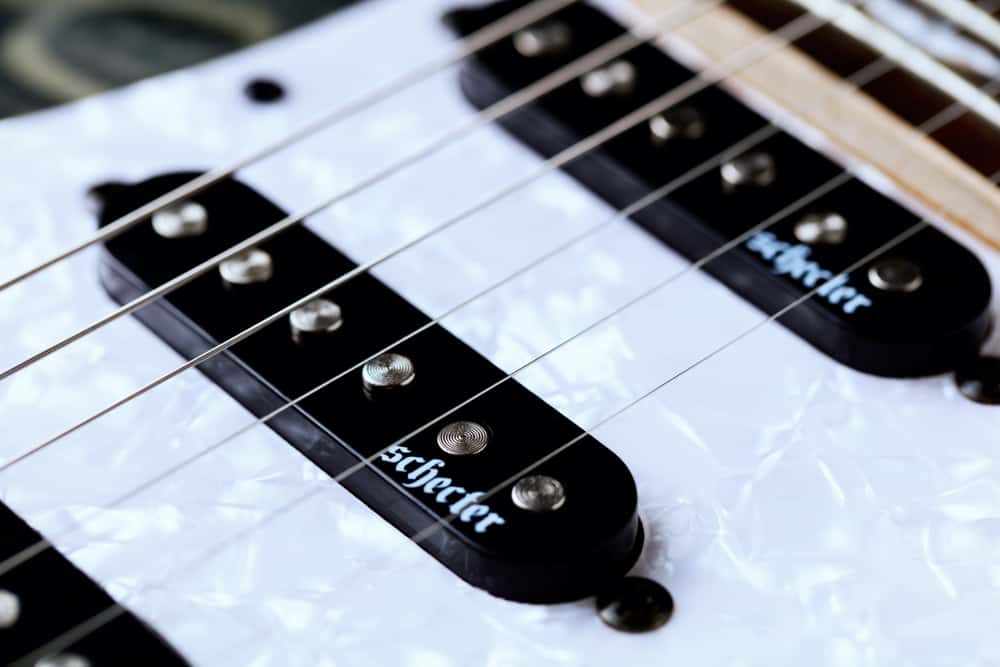 Schecter offers electric as well as solid-quality acoustic guitars. They have EMG active pickups, Locking tuners, and a set-in neck for speed and comfort.
Guitars like the Diamond Series Solo-7 can be used in heavier styles of music. Thanks to its Floyd Rose tremolo bridge for dive-bomb effects without going out of tune.
Blackjack ATX C-1 FR active EMG pickups, three-piece neck construction, and rosewood fretboard make the better sustain. With its locking tuners and Floyd Rose tremolo bridge, you can rest assured that your tuning will stay rock-solid no matter how hard you play.
So what is so special about Schecter guitars? In short, they offer unparalleled value for money when it comes to electric guitars. With high-quality construction, premium components, and incredible tone, they're an excellent choice for any guitarist.
To Sum Up
Schecter guitars offer quality construction, premium components, great tone, inlay designs, and good quality hardware made in the USA. Furthermore, they have a wide variety of models to fit any budget and playing style.
With so many options, it's no wonder that Schecter Guitars is one of the top choices for enthusiastic guitarists everywhere.
Frequently Asked Questions
Are Schecter basses good?
Yes, of course. Schecter basses are famous for their comfortable playability and affordable price.
Which artists use Schecter guitars?
Today, many famous musicians have used and loved Schecter Guitars, including Shaun Morgan, Mark Knopfler, Jake Pitts, Tommy Victor, Ritchie Blackmore, Pete Townshend, Dan Donegan, Synyster Gates, Richard Patrick, Jinxx, Robin Zander, and many more.