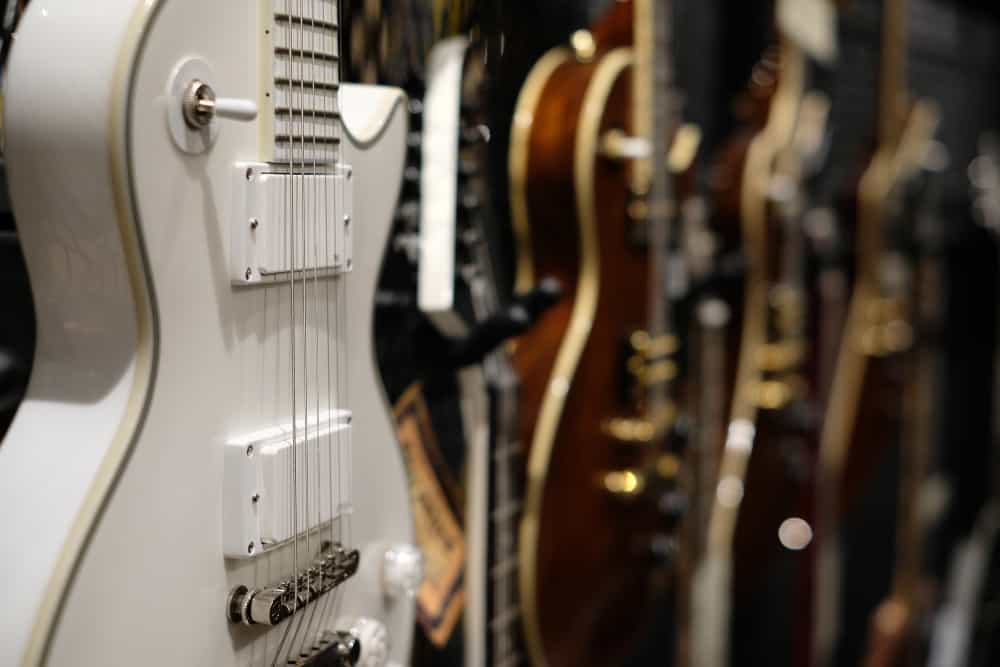 Wilbur Soot is a young British internet personality, Twitch streamer, YouTuber, and musician. Anyone who's ever watched Wilbur Soot's videos can attest that the guy is a total guitar god.
He can make any instrument sing, from his beloved acoustic to his trusty electric. But what kind of guitar does this young guy use?
Soot is mainly seen playing two types of guitars. In some initial videos, he was seen playing a Simon and Patrick acoustic guitar, while in later performances, Soot has also played a Fender Player Series Telecaster.
After going through this article, you will be familiar with the musical career of Wilbur Soot and the various instruments he used during his performances.
Musical Career of Wilbur Soot
Wilbur Gold, also known as Wilbur Soot, is best known as a YouTube personality, Twitch streamer, and comedian. However, he is also a talented musician and multi-instrumentalist. In January 2018, Soot released his first single, "The 'Nice Guy' Ballad."
Soot's music is characterized by its catchy melodies and witty lyrics. His musical style has been compared to The Kooks, Bloc Party, and Arctic Monkeys. In December 2020, he released his sixth single, "Your New Boyfriend," which peaked at number 65 on the UK Singles Chart.
In 2021, Soot formed the indie rock band Lovejoy. The band has released two EPs, "Are You Alright?" and "Pebble Brain." They have also released a cover of the 2008 Crywank song "Knee Deep at ATP."
So, Soot is a talented musician with a successful career in the indie rock genre. His witty lyrics have won him a loyal following among fans of indie-pop music.
Guitars Played by Wilbur Soot
Wilbur Soot is best known for the videos of him playing various guitars. Soot first started out with an acoustic guitar made by Simon and Patrick.
However, in later performances, he can be seen playing a Fender Telecaster and even a Kala Ukulele sometimes.
Simon and Patrick Woodland Acoustic Guitar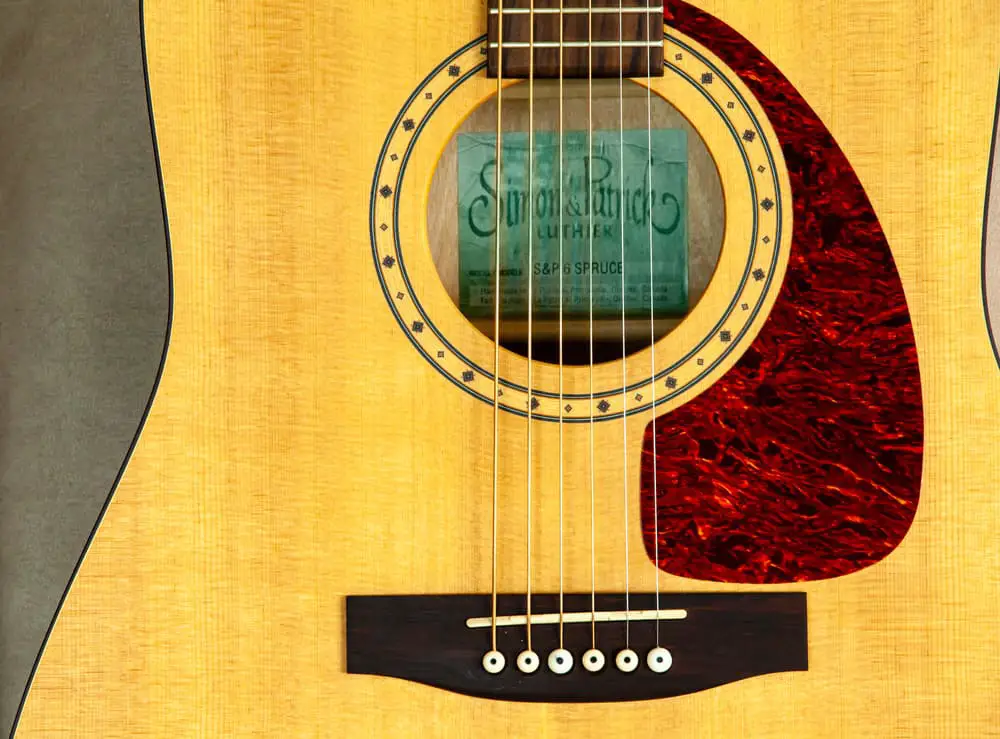 The Simon and Patrick Woodland Acoustic Guitar is a rare Canadian brand, and its handmade model, the CT Spruce A3T, comes in as a cheaper version of the Woodland S&P series. Its features include:
Solid spruce top
3-way lamination
Silver leaf maple neck
21 frets
Semi-gloss custom polished finish
High ratio tuners
Guitars like these are hard to come across but are valued just as much as guitars that can easily double the price.
Fender Player Series Telecaster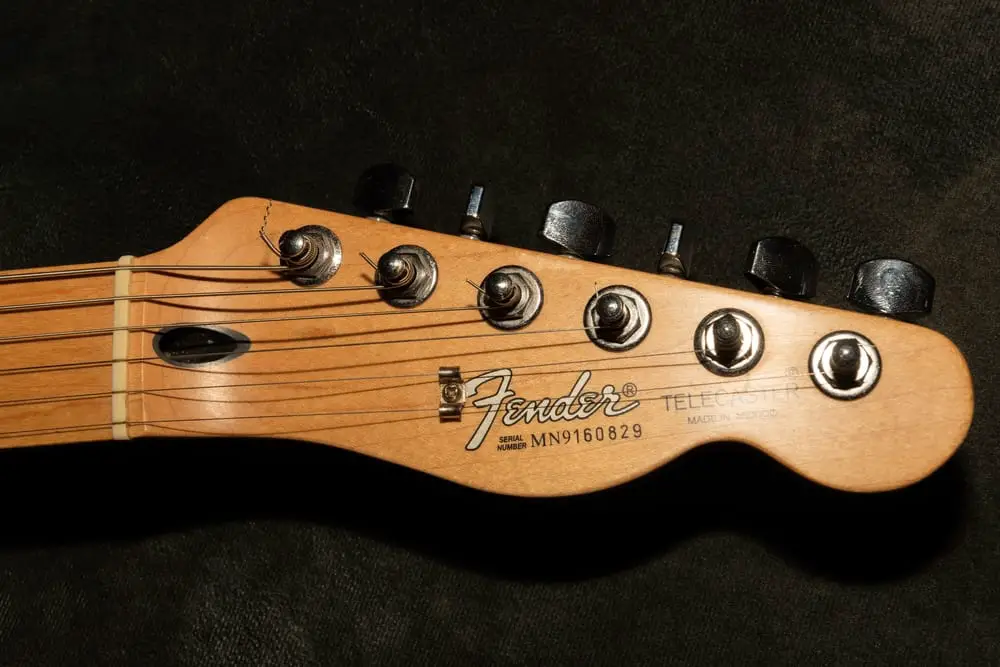 This series of Fender guitars was released in 2018 and are considered a much more affordable and versatile instrument for beginner guitarists. It is an upgraded series of Fender guitars and comes with the following exciting features.
Maple-made fingerboard and neck
Modern C-shaped neck
22 frets
Pair of single-wound Alnico pickups
Alder body with a gloss finish
9.5" radius fingerboard
So, we can say that Soot's choice of Telecaster as his main guitar was a good one, as it is perfect for the style of music he plays.
Other Equipment Used by Wilbur Soot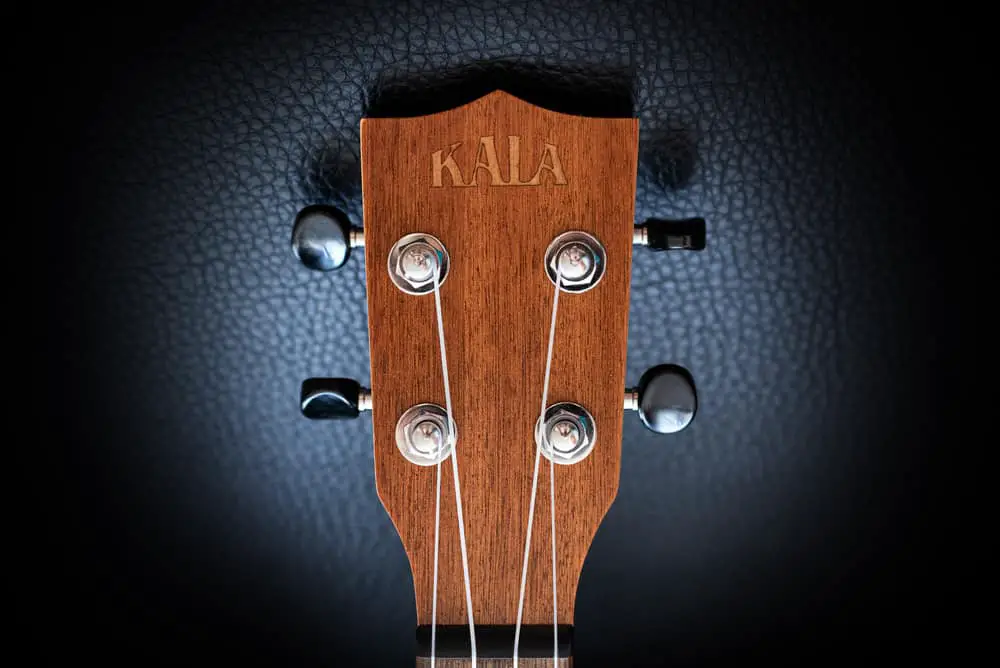 Wilbur Soot has been seen using many other instruments in addition to the guitars mentioned earlier. The list is as follows:
Epiphone Emperor Swingster guitar
Ibanez SR500 bass guitar
Kala Ukulele
Fender Blues Deluxe Reissue amplifier
Boss CH-1 Super Chorus and Marshall RF-1 Reflector effect pedals
Final Thoughts
To conclude, Wilbur Soot is a talented young musician who can play a variety of different instruments. Soot's primary guitar appears to be a Fender Telecaster, but he has also been known to play an acoustic guitar, ukulele, and bass guitar.
Soot is emerging as a successful young artist in the indie rock genre. His music and style are fresh and relatable and can take many different forms. His songs have a feminist touch, which is unique and exciting.
Soot's musical career is one to watch out for in the coming years. His unique music and singing capabilities will win him many more fans. So, if you're a fan of indie-pop music, check out Wilbur Soot's music. You will be surprised!