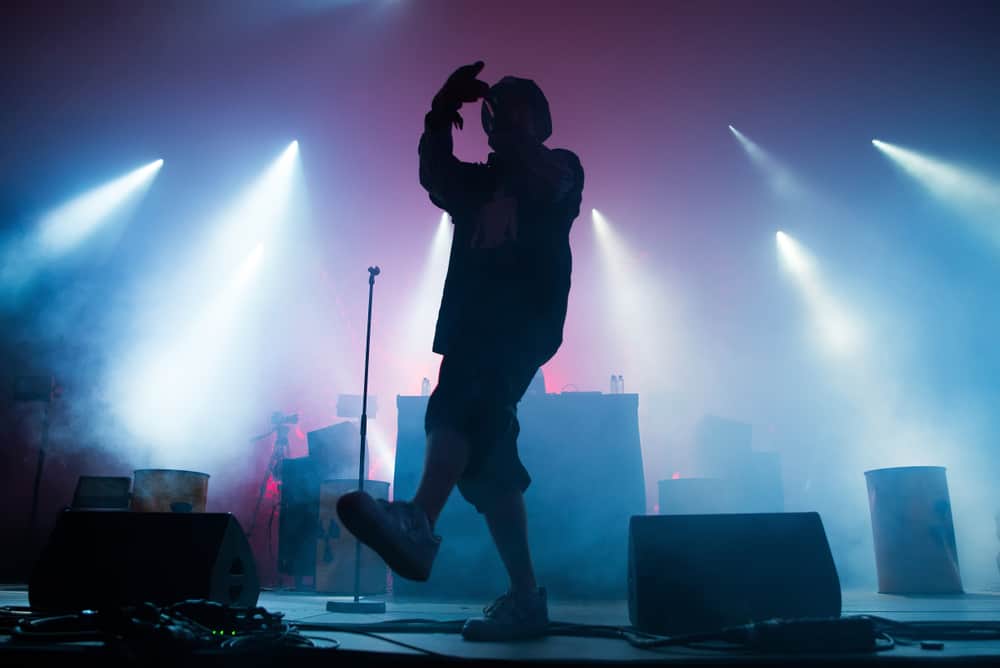 At just 21, Junior H, born Antonio Herrera Perez, has already made a name for himself in the music industry. Since the release of his debut single, "No Eh Cambiado," the Mexican-born star has evolved into an icon in the trap corrido genre.
His sound is rich in reedy baritone and requinto, all stemming from his ability to pluck the guitar in a way only he can. Junior H learned to play from watching YouTube videos, but he wields the instrument in a way that has left many music lovers flabbergasted.
So, what type of guitar does Junior H play?
Junior H is a huge fan of Takamine guitars. He loves to play the Takamine EF341DX and the Takamine GN51CE.
Here, we'll look into some of Junior H's favorite guitars and why he loves them so much.
Who Is Junior H?
Junior H was born in Guanajuato, Mexico, and grew up listening to traditional Mexican music and American hip hop. After his family moved to America in 2014, he started to write songs with his friends.
According to his interviews, he had written multiple songs by the time he was 12 and didn't even know how to play an instrument. By the age of 15, he turned to YouTube, and soon he was playing his own songs on the guitar, all thanks to the online guitar lessons.
His ability to blend acoustic guitar rhythms into modern trap beats has earned over three hit singles, a record deal, and worldwide recognition.
Billboard magazine described him as the forerunner of the 21st-century urban corrido movement.
What Guitar Does Junior H Play?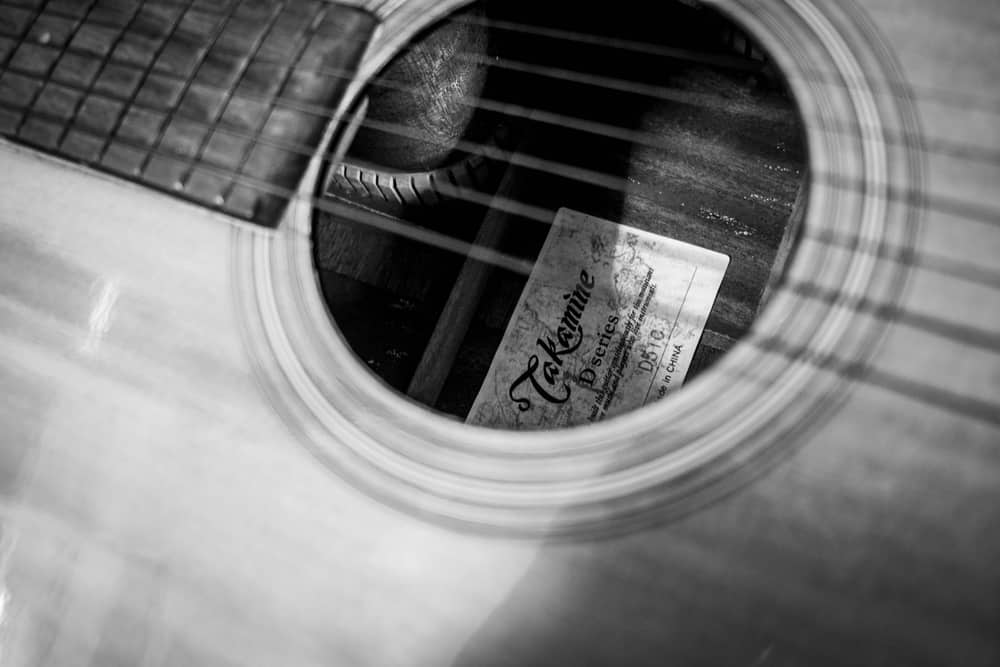 Takamine was one of the first guitar companies to start producing acoustic-electric guitars. Though they are based in Japan, they've developed a strong following worldwide.
Due to their very affordable prices, many believe they are mainly for beginners. But that's not entirely true; Takamine guitars have one of the best sound qualities. Some have even likened their sound to popular brands like Fender and Gibson.
Over the years, iconic artists like The Wiggles, Jon Bon Jovi, Bruce Springsteen, Nancy Wilson, and Neil Simon have played Takamine guitars. So, it's no surprise that Junior H chose them as his preferred instrument.
Here are some of the Takamine models he mainly plays.
Takamine EF341DX Dreadnought Acoustic-Electric Guitar
The EF341DX is one of the most popular Takamine dreadnought acoustic-electric guitars. Its back and sides are made from maple with a mahogany neck attached to it.
It also comes with a Sitka Spruce top and a fretboard adorned with Takamine diamond inlays. The guitar is equipped with high-quality Gotoh tuners, allowing the guitar to transmit string vibrations efficiently.
Lastly, it comes with the legendary CT4BII electronics pre-installed, making it the perfect Dreadnought for on-stage performances. The EF341DX is a blend of beauty and quality sound. Junior H mostly plays it on his Instagram live performances.
Takamine GN51CE
The GN51CE is another one of Takamine's experimental guitars that have found love in the guitar community. 
The "scaled-down jumbo" guitar produces the deep timbre sound associated with jumbo acoustic guitars but has a much smaller body than an average jumbo guitar. This is a combo that many guitarists yearn for.
Junior H is known for his baritone voice, so it's no surprise that he values the GN51CE. The guitar's back and sides are made from Peruvian walnut, while its neck and top are made from mahogany and solid spruce.
The versatility of the GN51CE makes it the perfect guitar for different genres of music. Luckily, regional Mexican is one of those genres.
The Bottom Line
Not many artists can boast of Junior H's success at such a young age. Coupling this with the fact that his genre is relatively new to music listeners, you'll understand why the 2021 Spotify awards nominee is a genius.
He taught himself the acoustic guitar when he was just 15 and has infused the instrument's rhythms into his music. Also, Junior H's taste in guitar is impeccable, and he mainly plays the Takamine GN51CE and the Takamine EF341DX.
Frequently Asked Questions
Trap corrido, a subgenre of Regional Mexican and a blend of American hip hop & Mexican corridor
When did Junior H become famous?
Junior H became famous at 17 when he released his demo album Mi Vida en un Cigarro.