Do you want to know what guitar Steve Lacy uses? Some say it doesn't matter what kind of guitar you use, as long as you can play it well. But we all know that certain guitars just have that "I don't know what" that makes them unique.
So, what guitar does Steve Lacy use?
Steve Lacy is a young American singer, guitarist, and music producer. Lacy is currently connected with the Los Angeles-based R&B/soul band, "The Internet." Although Lacy uses a number of guitars, the Fender Squier Classic Vibe 60's Stratocaster has been his main stage guitar.
Let's explore the musical career of Steve Lacy, the specifications of his favorite guitar, and a list of various instruments used by the young musician.
Musical Career of Steve Lacy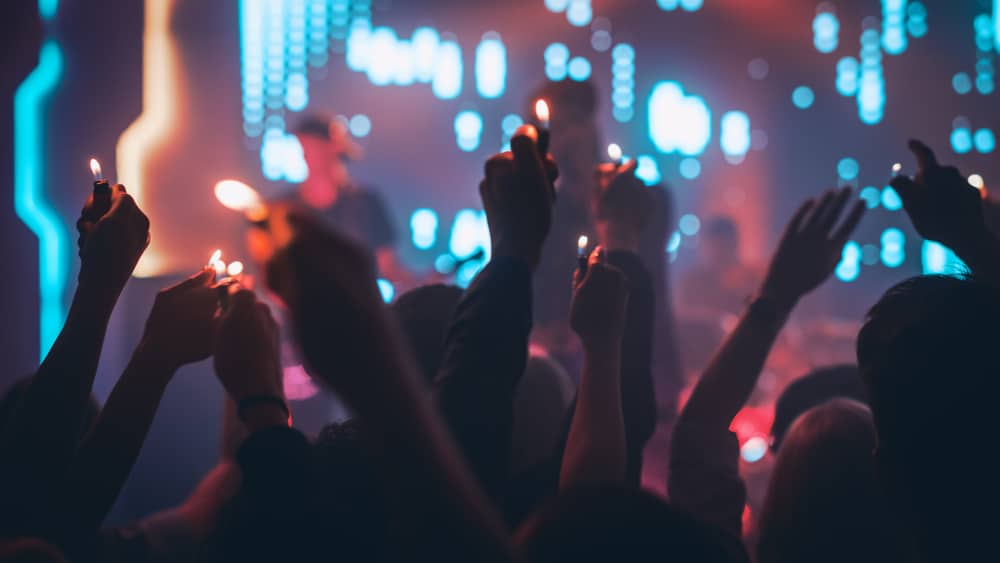 Steve Lacy is a 23-years old American musician, record producer, and singer. He was recognized as the young emerging guitarist of the R&B group the Internet in 2015. Lacy became interested in playing guitar at age seven after playing the video game "Guitar Hero."
During school days, Lacy met fellow band member Jameel Bruner in the jazz band. There, he learned to make beats on his iPhone with the help of an iRig, a guitar plug-in.
In 2013, Lacy began working on Ego Death, the third studio album of the Internet band. Lacy contributed to producing eight tracks on the album, which was nominated for Best Urban Contemporary Album at the 58th Annual Grammy Awards.
Lacy also co-wrote and produced the entire EP Crush by Ravyn Lenae in 2017. It was released the following year. Lacy's musical career began to take off in 2018 when he started producing for fellow Compton native rapper YG.
He soon began using devices other than his phone to produce music. In March 2019, Lacy's production credits included two tracks on Solange's When I Get Home album. The same month, Lacy performed in Vampire Weekend's "Sunflower" song and video.
In April, he released his first single song, "N Side," from his debut album, Apollo XXI. He revealed that Apollo XXI would be released on May 24, 2019. Lacy released The Lo-Fis, a compilation album, on December 4, 2020.
Furthermore, Steve Lacy has recently declared that he plans to release a new album, "Gemini Rights" this summer via RCA.
Steve Lacy's Main Stage Guitar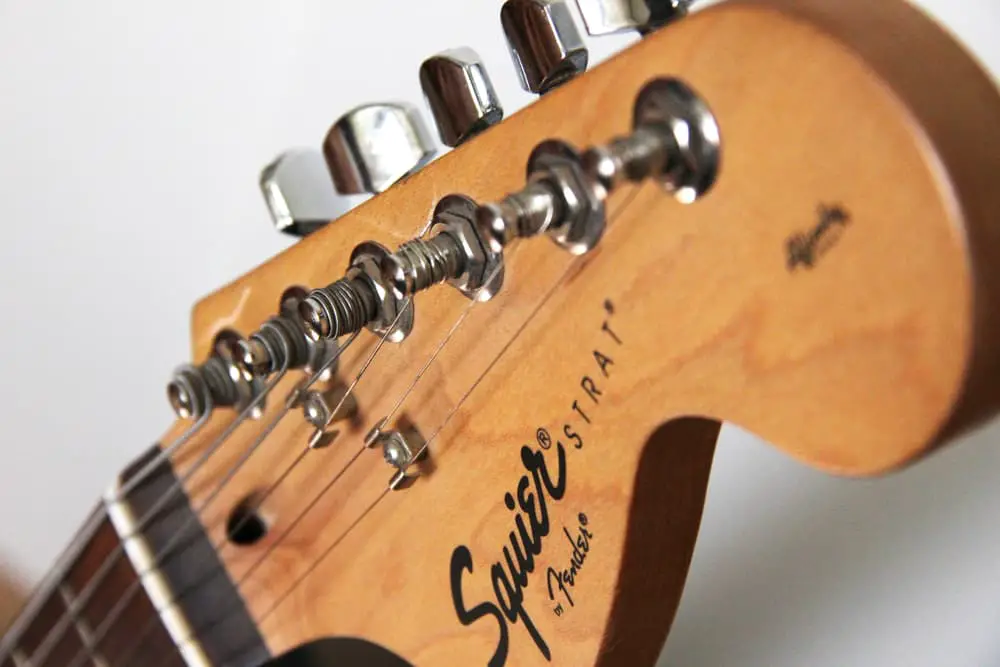 Fender Squier Classic Vibe 60's Stratocaster has been Lacy's favorite guitar for most of his performances. It is a vintage-style instrument that produces classic Strat tones.
The guitar has a vintage-tint gloss neck, vintage-style tuning machines, classic vibe single-coil pickups, and a 60s-style headstock logo. The guitar also features an alder body, maple neck, rosewood fingerboard, vintage-style bridge, and more.
Some more prominent features of this classical electric guitar include:
25.5" scale length
21 narrow-tall frets
1.65" bone nut
9.5" radius fingerboard
C-shaped neck
Single coil alnico pickups
The Fender Squier Classic Vibe 60's Stratocaster is perfect for those who want to reproduce the classic Strat tones of the 60s. This guitar can be used for various music genres, including rock, blues, indie, and jazz.
Other Instruments Used by Steve Lacy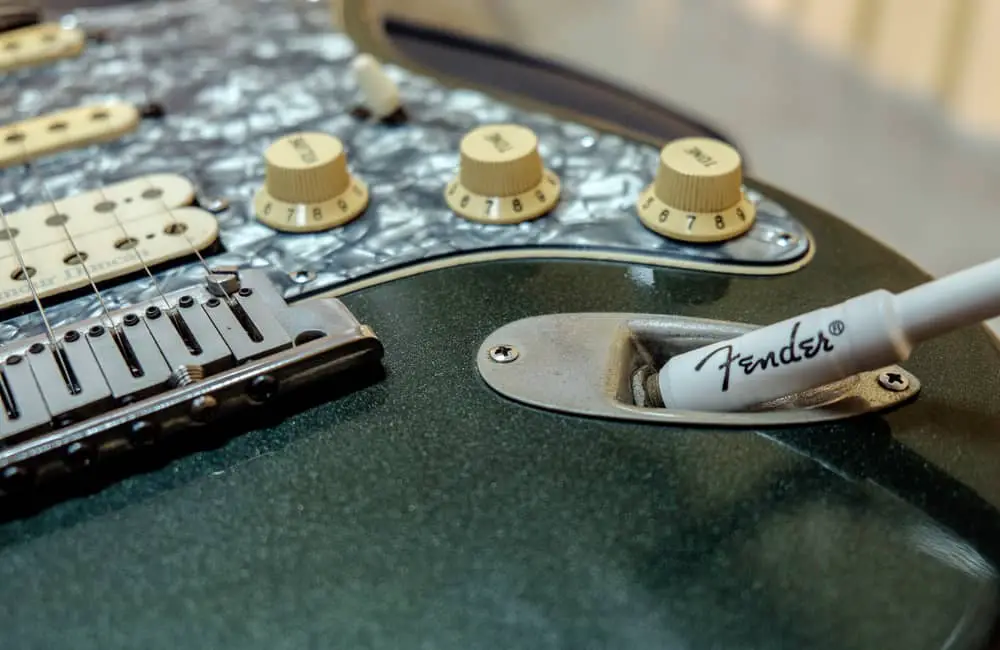 Steve Lacy is not only limited to playing the Fender Squier Classic guitar. He also uses various other guitars and set of instruments.
The list is as follows:
Rickenbacker 330 Electric Guitar
Fender Stratocaster Standard
Fender Standard Precision Bass
Fender Frontman 25R amp
Fender '65 Twin Reverb amp
Boss DD-7 Digital Delay
Boss ME-80 Guitar Multiple Effects
So, it is clear that Steve Lacy keeps trying new instruments to produce fresh and unique music. He is an excellent example for the new generation of musicians who want to make a mark in the music industry.
Summary
Steve Lacy is a young musician with immense talent who isn't afraid to experiment with different instruments and genres. His favorite guitar for performing is the Fender Squier Classic Vibe 60's Stratocaster, which he uses to produce classic Strat tones.
However, he also enjoys using other guitars and instruments to create new and innovative sounds. No matter what instrument he's playing, Steve Lacy is sure to produce captivating music that will resonate with listeners for years to come.