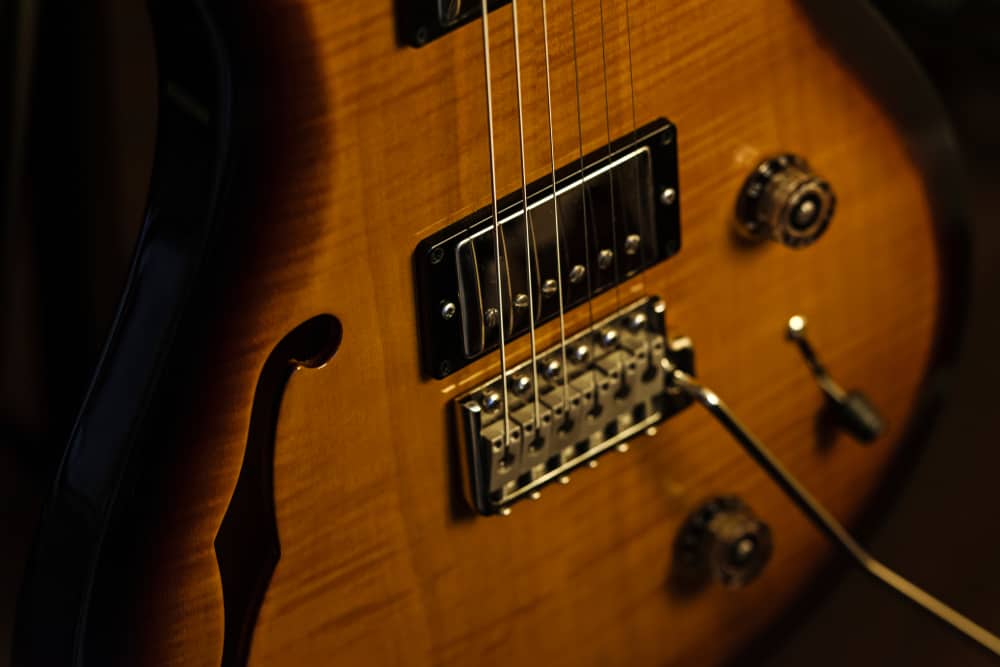 Paul Reed Smith, popularly known as PRS, is one of the most prominent guitar companies in the world. The American company has released many quality guitar models and built a reputable name in the music industry.
Some even argue that PRS models can be compared to famous brands like Fender and Gibson in sound and quality. So, where are PRS guitars manufactured?
PRS guitars are crafted in the United States, South Korea, Indonesia, and China. Their high-quality guitars are manufactured in Stevensville, Maryland, USA. While the affordable models are made in Korea, Indonesia, and China.
Below is a brief history of PRS guitars and everything you need to know about its guitar models.
History of PRS Guitars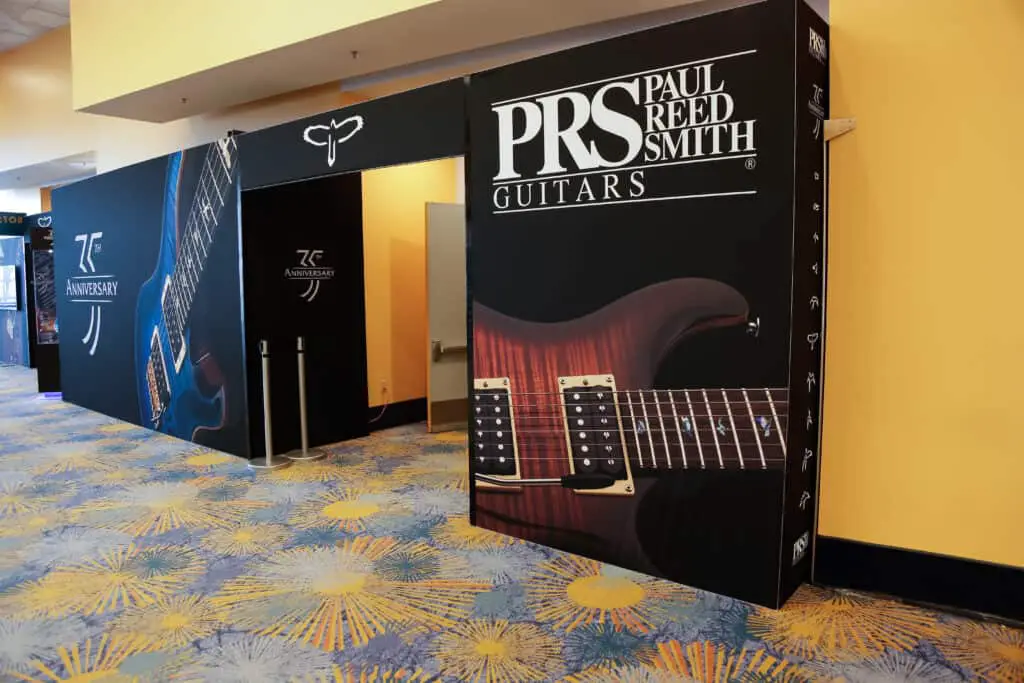 Paul Reed Smith—that's right, he named the company after himself—is an American luthier who founded PRS guitars in the 80s. Since then, the company has been known for its quality and looks. Various artists have also represented the brand.
PRS models have some pretty unique characteristics. Their neck construction, pickups, wood types, and alluring finishes have stood out in the industry. PRS models come in two types. The SE (Student Edition) and the USA core.
PRS SE Models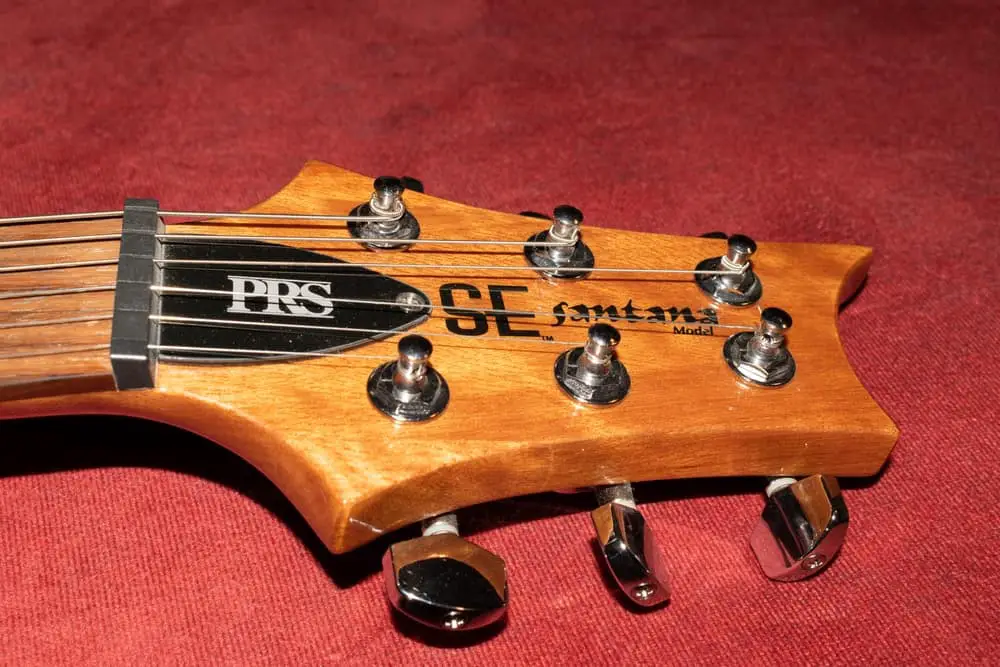 The SE models are affordable PRS guitars manufactured in countries other than the US. PRS SE models target beginners who don't want to break the bank to purchase a quality guitar. They are similar to the US models in sound and quality, but they don't have some fantastic features like 24 frets and pickups.
SE guitars come in two shapes, single and double-cut. Additionally, they only have three finish options- blue, red, and sunburst. These guitars have gained increased popularity over the years because of the quality they offer at affordable prices.
The most expensive SE guitars are the Custom 24 and a few signature models; they range from $2000-$2500, and they're almost indistinguishable from the US-made models.
PRS USA Core Models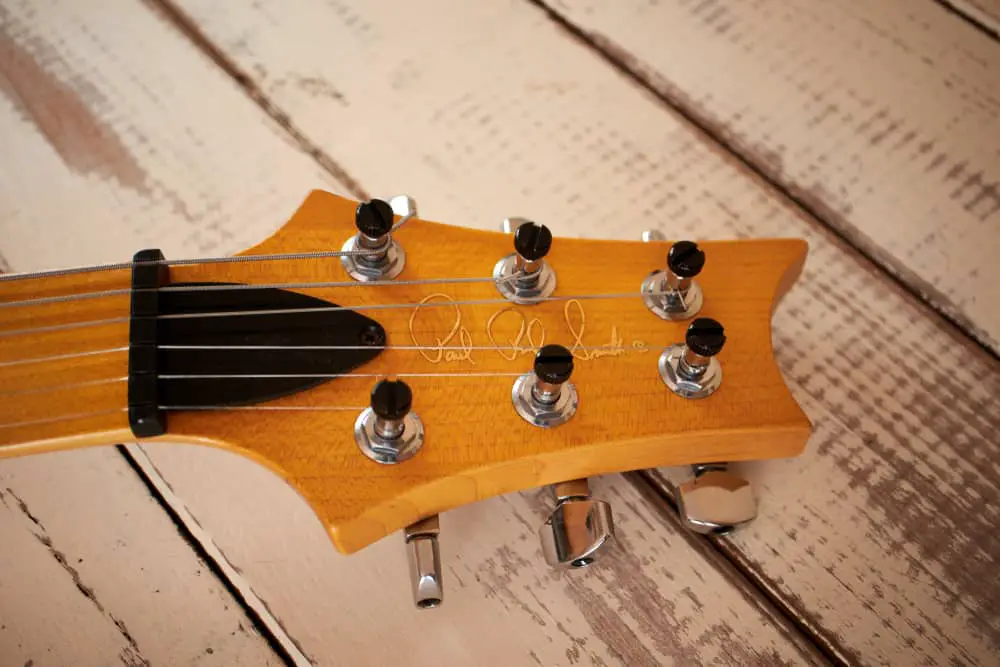 These are the PRS guitars manufactured in the US. The US models come in various lines like the private stock models and CE lines. In short, they're the most high-quality instruments PRS produces. The USA core has the Custom 24 and Custom 22 models in the SE line with many other models.
The private stock series is the most exclusive line. If you need a PRS custom guitar, you can get one from retailers or custom ordered from PRS.
PRS never misses when it comes to quality, so the only differences between the SE and US models are the construction options and fancy finishes.
What Else Does PRS Produce?
Although PRS guitars are prevalent, they have other things to offer. PRS produces cabinets and amplifiers that give you a great sound when combined with their guitar or any guitar. Yes, their prices are high, but you get what you pay for. So if you're considering purchasing a PRS guitar, you can get an amp and cabinet too.
PRS also produces straps, strings, cables, pickups, picks, and guitar parts like nuts, bridges, and backplates. Basically everything you need in a guitar.
Which Musicians Use PRS Guitars?
PRS has a category for musicians who use or have used their guitars on their website. Below are some of them.
Carlos Santana
Carlos is said to be the artist that put PRS in the limelight. In 1980, Smith proposed to build Carlos a guitar, and since then, their collaboration has flourished.
John Mayer
John is no doubt one of the most famous artists in the world. He has used PRS his entire career, and in 2018, PRS made a John Mayer signature model.
Takeaway
PRS has a reputation for manufacturing only the highest quality guitars, which is why many guitarists love them so much. Although they have various models, you can be sure that you're getting the best value for your money with their guitars.
Frequently Asked Questions
Are PRS guitars overpriced?
American-made PRS guitars are more expensive than other brands because of labor and material costs, building quality, and manufacturing methods. This is why the SE models exist, to appeal to cost-conscious audiences.
What is the least expensive PRS guitar?
The S2 series is the most affordable PRS guitar made in the US. It's popular among beginners because it's still high quality for the price.