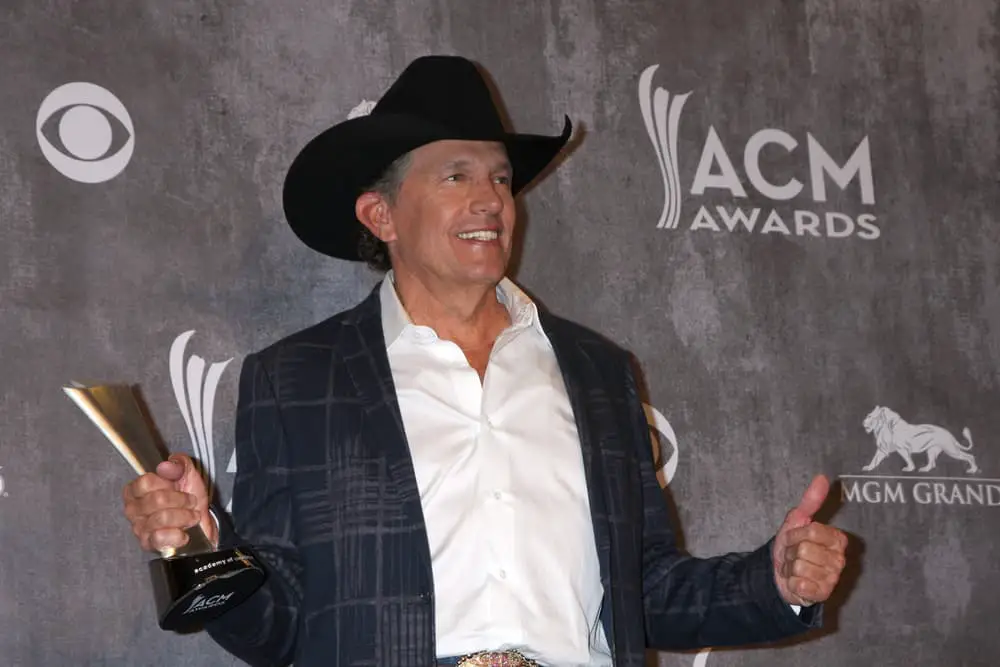 It's impossible to mention legends in country music and leave out the great George Strait. He's literally called the King of Country because of the numerous records he's broken with the genre and music.
His ability to create timeless melodies with the guitar strings has led many to study his music and the type of guitar he plays.
So what guitar does George Strait play?
George Strait is known for his affiliation with the Taylor Guitar brand; most guitars he plays are from them. However, he also plays a Collings D3 and a rare Gibson Doves In Flight.
George Strait played many great guitars during his blissful career that spanned over three decades. Here, we'll be looking at the most special ones of them.
What Type of Guitar Does George Strait Play?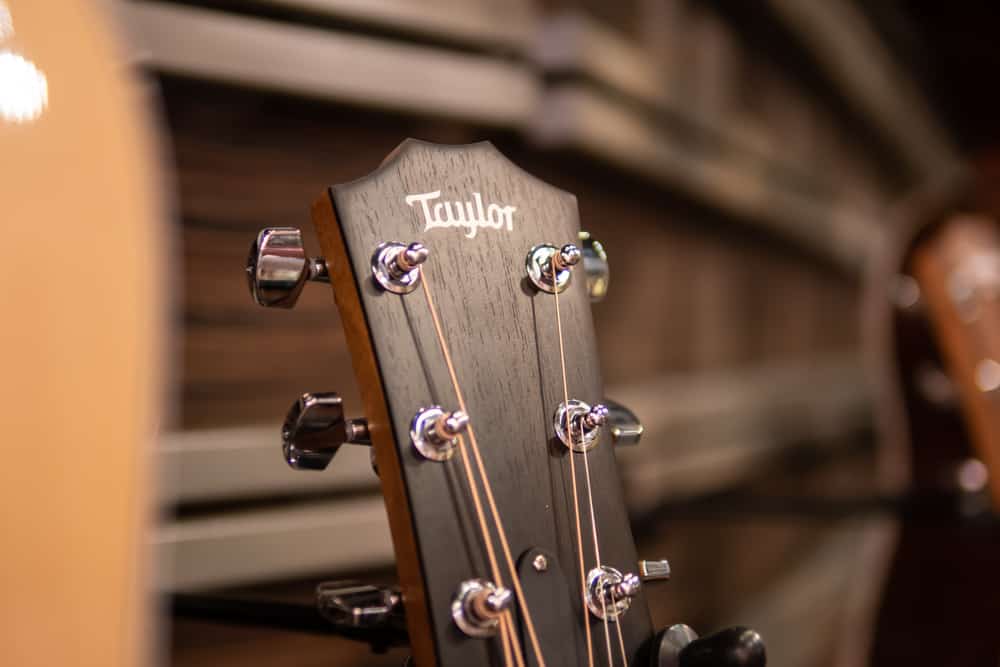 Bob Taylor was just 20 years old when he founded Taylor Guitars with Kurt Lustig. The two had been former employees of American Dream, a guitar manufacturing company.
Together, they transformed Taylor Guitars into one of the most respected guitar brands in the world. The brand constantly strives to innovate new ways to better the guitar sounds, and that's why they're always experimenting with exotic tonewoods and new guitar technology.
Lucky to say, they've been very successful and were the pioneers of bolt-on guitar necks and several other revolutionary guitar technologies.
That's also why many iconic and aspiring guitarists always have several guitars from the Taylor brand in their collections. George Strait, for example, is a huge fan of the brand, and most of the guitars he owns are from them.
Here are some of the Taylor guitars he predominantly plays:
Taylor 910e
The Taylor 910e is a legacy guitar model that was discontinued in 2013. It is one of the most popular acoustic guitars and is frequently used by country players.
This is due to its dreadnought body that gives it a louder sound and a sweeter tone.
Its back and sides are made from exotic Indian rosewood. The neck and fretboard are built from tropical mahogany and ebony, respectively. It also has Sitka spruce top and is equipped with Taylor's Expression System pickups.
Taylor 610e
The Taylor 610e might just be the greatest electro-acoustic guitar ever produced. It's shaped like a standard dreadnought, but a Sitka Spruce top and maple body gives it a distinct sound you won't find in any other instrument.
The 610e is equipped with Taylor's Expression System® and acoustic electronics to fully capture its sound. It also has two pickup systems that are located in the resonator and bridge, plus a lovely violin-hued appearance.
Taylor 610e is a rare guitar model that was discontinued in 2014. So George Strait is one of the few owners of this masterpiece
Other Guitars that George Strait Played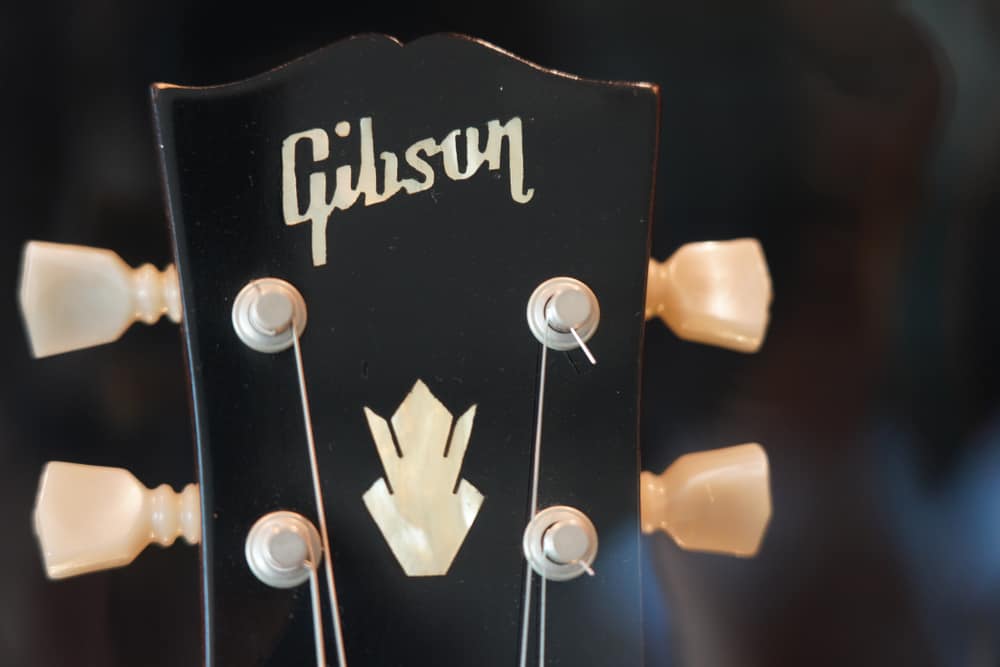 Despite his love for the Taylor brand, George Strait also played other guitar models. Here are some models we've seen play:
Gibson Doves In Flight
Despite being famous for their line of quality electric guitars, Gibson has managed to produce some acoustic guitars that have earned respect in the acoustic guitar community.
An example is the Gibson Doves In Flight model. Like most Strait guitars, it comes with a body built from Indian rosewood and a soundboard made from Sitka Spruce. Giving him his distinct country sound.
The guitar is designed with beautiful doves engraved on its body and neck. So it checks in both the sound and aesthetic departments.
Collings D3
Collings Guitar might not be the most popular guitar brand, but they are up there when it comes to quality of sound.
Collings D3 is their version of the dreadnought guitar shape. It comes with back and sides made from Indian rosewood, a Sitka spruce, and a neck built with the rare Honduran mahogany. All these combine to give the Collings D3 and George Strait a unique sound.
The Bottom Line
With over 70 million albums sold and 60 number 1 singles, George Strait has already established himself as one of the greatest artists of all time.
His exploits with the country genre have earned him the respect of millions, and it's no surprise that many guitar players and fans want to know the type of guitar he plays.
George Strait is very loyal to the Taylor brand and frequently plays the 910e and 610e. But when he's not playing a Taylor, he plays a Gibson Doves In Flight or a Collings D3.