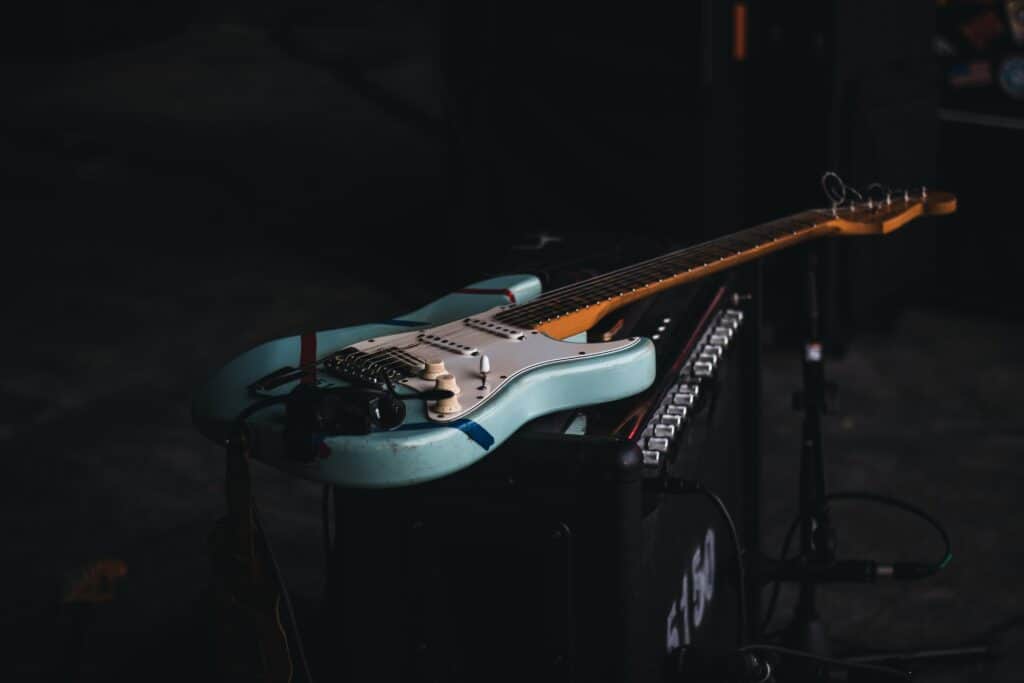 The guitar is a musical instrument with an incredible range in price, especially if it's been used by iconic guitarists. The asking price depends primarily on several factors, but the most important one is usually the history of the guitar.
It's possible to see a used guitar selling for $10 and find the same brand and model of that particular guitar selling for $10 million. The difference in both guitars is the history they have had.
The most expensive guitars on the record mostly belonged to some legendary artists and, at one point, were used to make some smashing hit songs or used in some major concerts. Some of the most expensive guitars sold belong to iconic artists like Bob Marley, David Gilmour, John Lenon, Jimi Hendrix, and other great musicians. With the most expensive one going as high as $6 million.
We have carefully curated a list that highlights some of these musical instruments and how much they are worth.
5 Most Expensive Guitars Ever Sold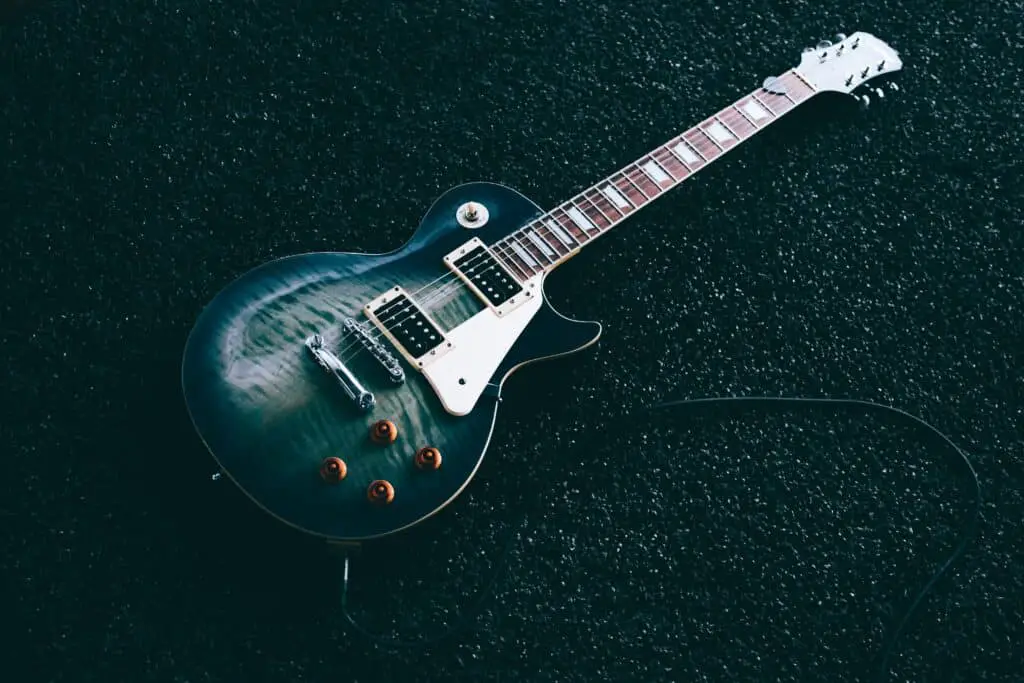 Music is a unique craft, and the guitar is one of its most powerful instruments. Most artists that play the guitar always talk about how sentimental the instrument is to them. Hence, their fans find it desirable and would pay a fortune to buy it from them. Over the years, lots of people have bought several guitars from great artists at auctions, but the most expensive ones are:
5. Jimi Hendrix's 1968 Fender Stratocaster – Sold For $2 Million
If it's strictly by appearance and material, this 1968 Fender Stratocaster isn't worth anything close to $2 million, as it is a basic right-handed, Olympic-white guitar. However, it is regarded as a significant piece because Jimi Hendrix, who many consider the greatest guitarist the world has seen, used it to perform a live rendition of his song, Star-Spangled Banner, at the 1969 Woodstock festival. That moment is now known as one of the most iconic moments in the history of Rock and Roll. 
This event was significant to many people, and one of them was Paul Allen, the co-founder of Microsoft, who, in turn, paid a whopping sum of $2 million for the guitar and instructed that they showcase it at the Museum of Pop Culture in Seattle.
4. John Lennon's Gibson J-160 E Acoustic – Sold For $2.4 Million
This guitar is the most expensive acoustic guitar ever, and its greatness is glaring for all to see. In 1962, Brian Epstein, the manager of the famous band, The Beatles, bought two of these Gibson J160 E guitars for £161 each from a music shop in Liverpool. He then gave each one to John Lennon and George Harrison, who were both members of The Beatles.
After making smashing hits like "I Saw Her Standing There", "I Want To Hold Your Hand", and "She Loves You", John Lennon lost his guitar at a 1963 concert. The guitar would remain missing until 2014, when it miraculously surfaced, and an anonymous buyer would then acquire it for $2.4 million.
3. "Reach Out To Asia" Fender Stratocaster – Sold For 2.7 Million
According to Fender, this guitar's production cost was almost 25 thousand dollars. However, it wasn't used by any great artists or at an iconic event. Still, it sold for $2.7 million, thanks to Bryan Adams' "Reach Out To Asia" project. An initiative organized by Bryan Adams to help the victims of the Indian Ocean Tsunami in 2004. 
The guitar, however, has the signature of great musicians such as Jimmy Page, Keith Richards, Eric Clapton, Liam Gallagher, Paul McCartney, Bryan Adams, David Gilmour, and some other incredible music icons.
2. David Gilmour's Black Strat – Sold For $3.9 Million
David Gilmour played as Pink Floyd's guitarist for so many years, and they made so many outstanding albums, like Wish You Were Here, The Dark Side Of The Moon, and The Wall, together with this Black Stratocaster guitar. In 2019, David surprisingly put this iconic guitar up for auction, and it sold for over $3.9 million.
1. Kurt Cobain's Martin D18E – Sold For $6 Million
Kurt Cobain was Nirvana's frontman, and together, they made an enormous impact in the music world. So much so that they hauled the attention of music from Los Angeles to Seattle in the early 90s. However, their reign was short-lived, as Kurt Cobain died in 1994, aged 27.
Regardless, their influence on music remains tremendous to date, especially their performance at the 1993 MTV Unplugged. It continues to be such an iconic moment in music history, which inspired Peter Freedman, the owner of Rode Microphones, to offer to buy the guitar Kurt had used to perform at the show for a record fee of $6 million.
In Summary
Over the years, many artists have sold their guitars for extremely high prices, and as many as more would still sell theirs at even higher rates. The current price for the most expensive guitar stands at $6 million, and it belonged to Nirvana's frontman, Kurt Cobain.
We believe that in the coming years, this record will be surpassed by another because there are still more iconic guitars out there waiting to be acquired by people inspired by its history.