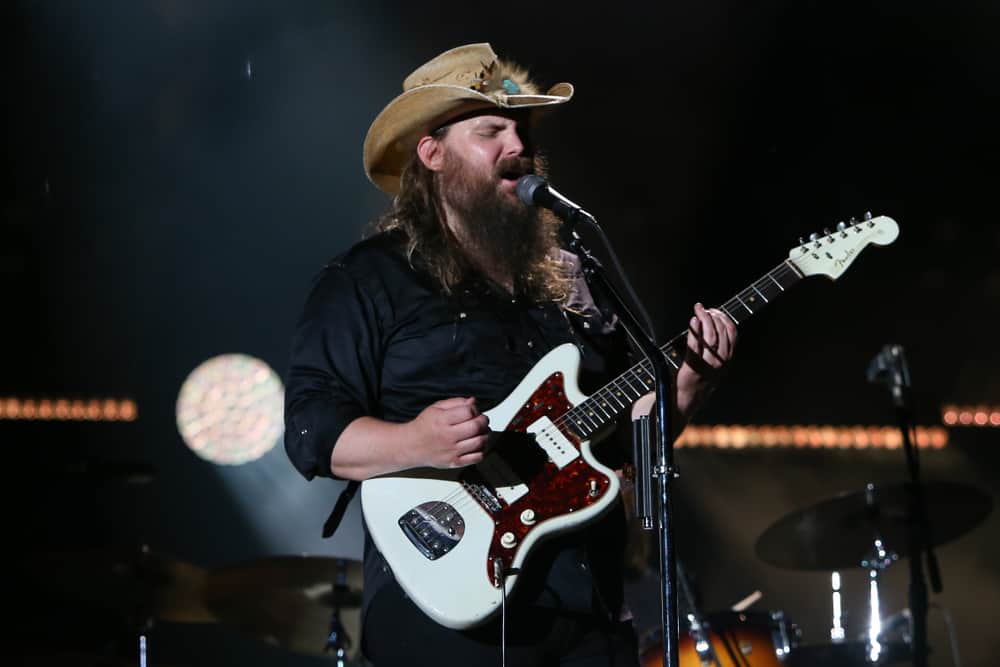 If you're a fan of country music, then you've probably heard of Chris Stapleton. He has a successful career as a songwriter and performer, and his work has earned him numerous awards.
But what kind of guitar does Chris Stapleton play?
Chris Stapleton primarily plays electric and acoustic guitars. His electric guitar of choice is a 1962 Fender Jazzmaster, and he often uses an amp named "1962 Fender Princeton" from the same company. For acoustic guitars, Chris prefers a Gibson J-45 to enhance his vocal performances.
Here is everything you need to know about the different guitars Chris Stapleton plays and the strings and amp he uses during his songs. Let's get started!
What Guitar Does Chris Stapleton Play Currently?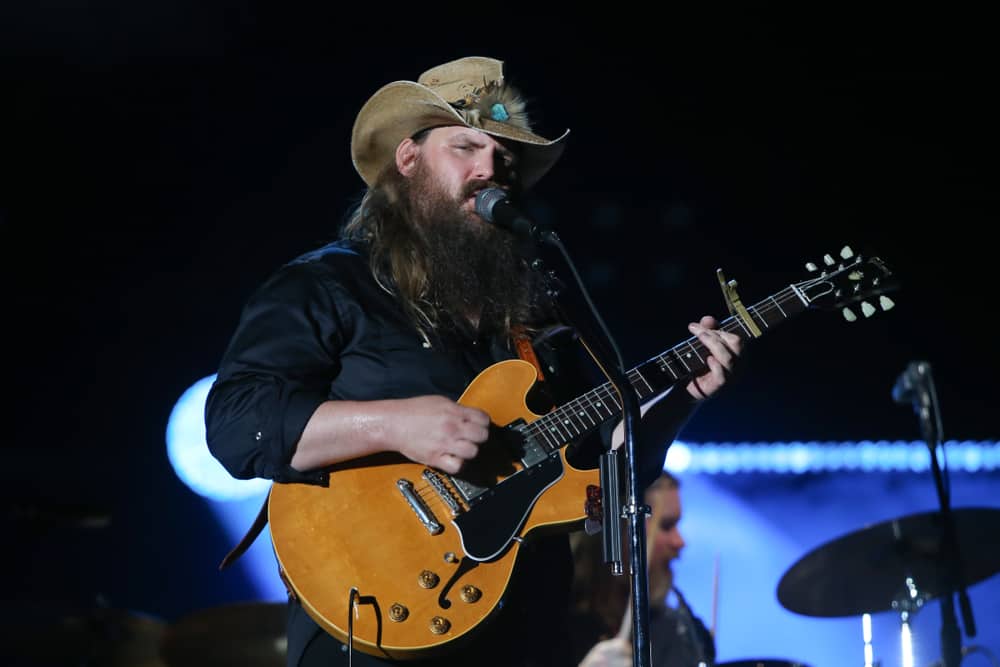 Chris Stapleton is a five-time Grammy Award-winning country music artist who has sold over 8 million albums.
Stapleton's primary guitar is the 1962 Fender Jazzmaster, which he's been playing since 2004. He uses it for his electric solos. He also has a Gibson J-45, which he's been playing since 2003. He uses this guitar for his acoustic performances.
Stapleton expressed his love for electric guitar in the following words.
"Oh man, I need that surf guitar!" But I played it and, like with a car, you can meld with things: This is my guitar. That's how that happened. There is great comfort in knowing what your rig is, and then you don't have to fool with it anymore."
Stapleton once told Rolling Stone about acoustic guitar, "I have a late-Fifties J-45 that's just beaten to pieces, and I've written a bunch of songs on it. If I had to get rid of everything else, I'd probably keep that. It's my desert island guitar."
These guitars help Stapleton create the unique sound that has made him successful. Thanks, Chris, for showing us that you don't have to be a guitar virtuoso to make great music!
If you're a country music fan, you should check out Chris Stapleton's work. You won't be disappointed.
What Guitar Strings Does Chris Stapleton Use?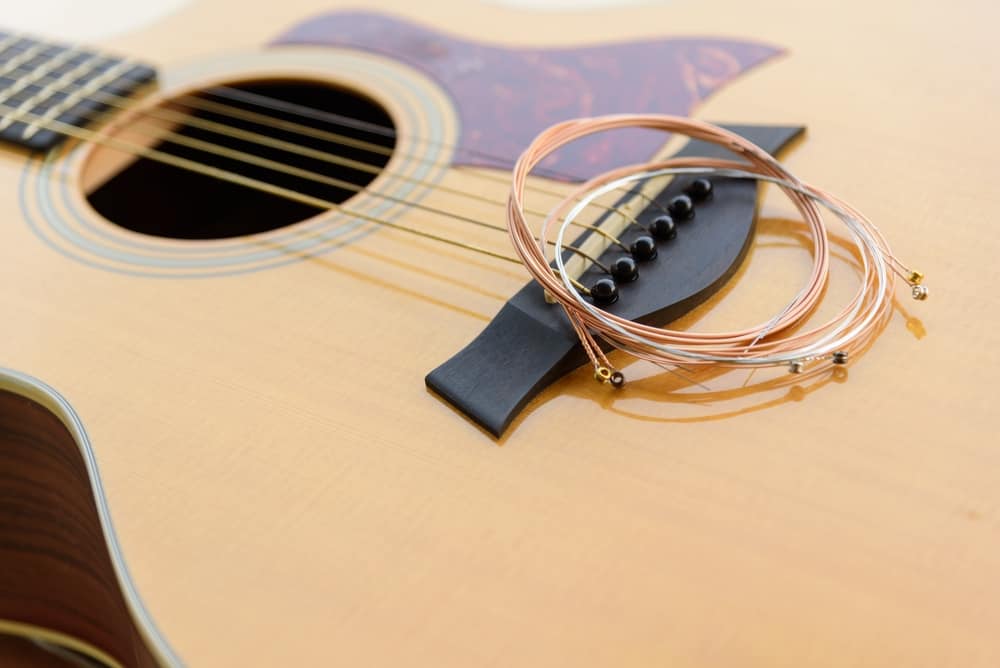 Chris Stapleton's music is heavily influenced by traditional Americana, bluegrass, and country rock. Stapleton is known for his high-quality guitar playing, and he uses D'Addario EJ17 Phosphor Bronze strings for his acoustic guitar exclusively.
These strings are the only ones he trusts to give him the sound he wants. Stapleton has said in interviews, "D'Addario strings are the only strings I can play, and they are the only strings I will ever have access to."
Stapleton loves the way these strings feel and sound on his guitar. He also likes the fact that they last a long time without needing to be replaced.
For anyone looking for the perfect string for their acoustic guitar, the D'Addario EJ17 Phosphor Bronze string is the way to go.
What Guitar Amp Does Chris Stapleton Use?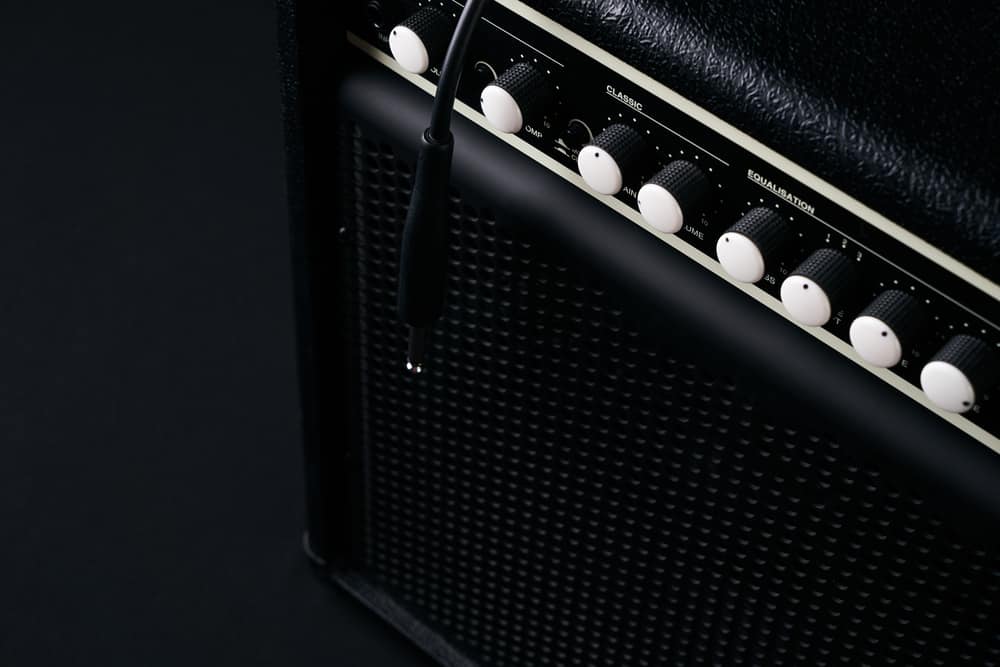 Stapleton's favorite guitar amp is the 1962 Fender Princeton. Even though the amplifier is 59 years old, it is difficult to find and unreliable. The main features of Fender Princeton include the tremolo effect, brown leather handle, blue tone caps, and solid pine-made cabinet.
According to Stapleton, when the amp breaks, it often takes weeks to get it fixed. This is bound to happen due to its age of 59 years.
Despite some of its shortcomings, the amp gives Stapleton the perfect tone for his music.
List of Instruments That Chris Stapleton Uses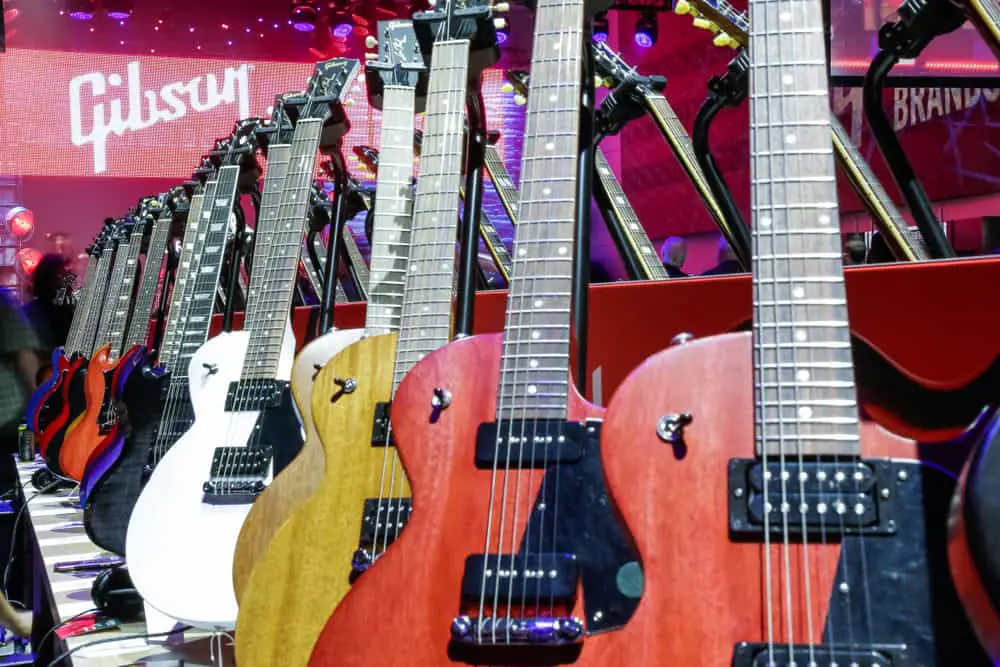 Chris Stapleton uses the following set of instruments to create his unique brand of country music.
1962 Fender Jazzmaster
Gibson LG-2
Gibson J-45 True Vintage
Epiphone FT-110 Frontier
LR Baggs M1 Soundhole Pickup
Union Tube and Transistor
AmpRx BrownBox
Acoustic Guitar Strings- D'Addario EJ17 Phosphor Bronze
Guitar Amp- Fender Princeton Reverb
Fender Telecaster Nashville Deluxe
To Sum Up
It is clear that Chris Stapleton is a very talented musician with an excellent ear for what sounds good. He has used his musical skills to create a very successful career for himself. This man has brilliantly managed to perform in his field and become a household name in America.
While Stapleton is best known for his country music, he has also dabbled in other genres such as blues and rock. His talent is evident in his work, and he is truly a musical force to be reckoned with.
We hope you enjoyed learning about the guitars and equipment he uses to make his great music!